And now you can buy one — a fixer-upper — beneath the New Mexico desert.
http://www.nytimes.com/2015/01/15/us/roswell-new-mexico-missile-silo-for-sale.html
One of my banks just upgraded to a new site and reset EVERYONE's password to the SAME thing: pa$$w0rd. Someone there should be fired.
I'll see you again in 25 years — Laura Palmer
http://www.hitfix.com/whats-alan-watching/damn-good-coffee-kyle-maclachlan-joins-twin-peaks-revival-on-showtime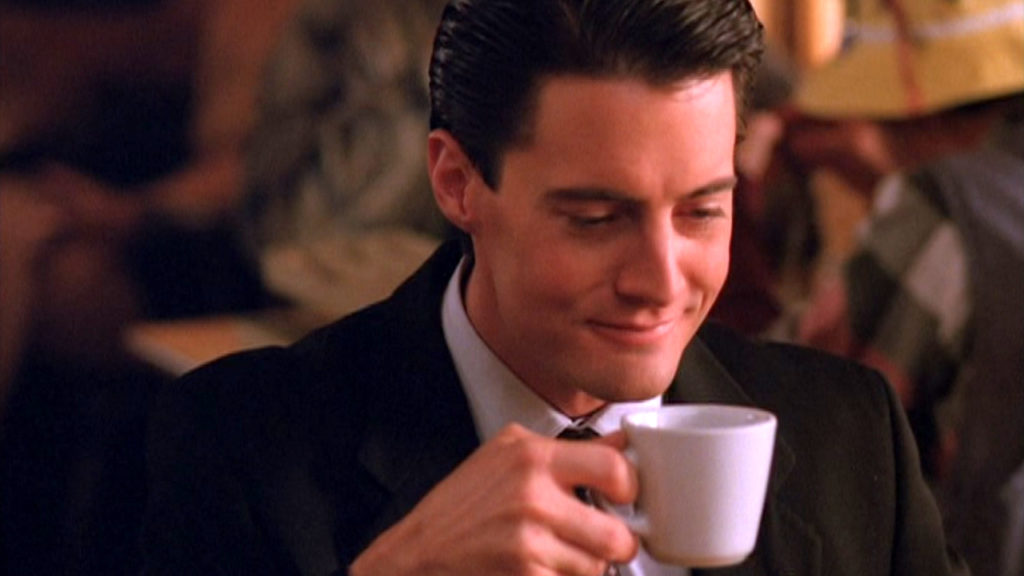 I hear there's a job opening at CENTCOM, for a social media coordinator. #sigh
Marriott: We're doing it for your own good: http://www.chicagotribune.com/business/columnists/ct-rosenthal-wifi-0111-biz-20150110-column.html
It's a bit disturbing to stand below and look up.  And these are in much better shape than a lot of the roadway and railroad bridges in the neighborhood.